Spain June retail sales fall for 2 straight years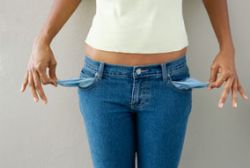 Spanish retail sales fell by 5.2 percent year-on-year on a calendar-adjusted basis in June, official data showed on Tuesday after a fall of 4.9 percent in May, marking the 24th straight month of declining sales.
The figure beat analysts' expectations in a Reuters poll of a fall of 7.7 percent year on year.
Be the first to comment on this Story !!