Spain overturns Andalusian anti-eviction law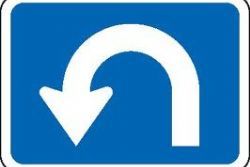 Spain's Constitutional Court has overturned a decree by a regional government that tried to protect people in economic difficulty by allowing empty houses owned by banks to be temporarily confiscated for use as homes.
The country's top court ruled Tuesday in favor of an appeal by Spain's conservative government, which argued that the southern Andalusian regional decree interfered with national government powers. It also said the decree was incompatible with a law that allows for evictions to be suspended and encourages banks to rent houses to evicted people.
Bank repossessions because of mortgage nonpayment have soared since the economic crisis began in 2008.
Recommended Reading :
* Spain's top Golf destinations driving property recovery
* Spain building licence award points to property recovery