Spain new car sales up 23.5 pct yr/yr in June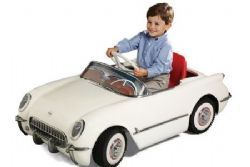 Spanish new car sales rose 23.5% year-on-year in June, manufacturers' association Anfac said on Wednesday, marking 22 straight months of growth and following a 14% rise in May.
A Spanish government-backed subsidy scheme to boost new vehicle acquisitions has helped spur purchases over the last 2 years. It was renewed for the 7th time in May with an injection of EU225 million.
Anfac said 111,333 vehicles were sold in June, while 555,222 cars were sold in the first half of the year, up 22% from the same period a year earlier.
Recommended Reading :
* Study into Spain's used car market
* Spain enters top ten of world's car manufacturers