Spain says euro irreversible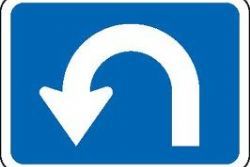 Spain's Economy Minister Luis de Guindos on Monday said the euro currency was irreversible and Greece should remain part of it even after the Greeks rejected the conditions of a new rescue package on Sunday.
De Guindos also said Spain was open to negotiating a third bailout deal for Greece and that it would be more important to focus on measures to boost growth than on a Greek debt haircut.
"We are all absolutely committed to the stability of the single currency," De Guindos said, adding that euro zone members were working to keep Greece in the euro.
Recommended Reading :
* Spain brushes off Greek concerns as it hikes growth forecast
* "Greek exit could send message Euro is reversible" : Rajoy