Spain's Rajoy says mood music from Greece now more positive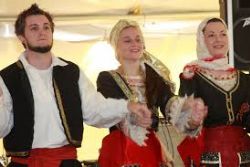 The mood music coming from Greece concerning the debt negotiations it is conducting with its euro zone partners is more positive than previously, Spanish Prime Minister Mariano Rajoy said on Wednesday.
"The music is different from what we have heard before... I hope things go well (from now as) Greece has lost a lot of time in recent months," he told a news conference with Peruvian President Ollanta Humala.
Reommended Reading :
* Greek exit could send message Euro is reversible : Rajoy
* Spain says Euros 'Irreversible'