EU1 Bln hole in Spanish defence budget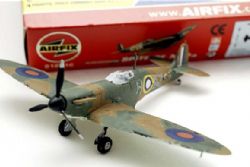 Spain's ruling PP government has warned that the next administration will need to find an additionl EU1 Bln on top of the defence budget next year in order to keep up with payments to suppliers on ongoing key re-equipment programmes.
It was the PP that introduced the system of extra payments in 2012, but it may no longer be in power to oversee the next one as general elections are to be held before the end of this year.
A warning on what are known as the PEAS ( Programas Especiales de Armamento , Special Armament Programme) payments was given by the Secretary of State for Defence, Pedro Argüelles, when he presented details of next year's budget to Congress on 20 August.
Recommended Reading :
* Spain's former Defence Minister advocates federal model
* Spain grants US permanent use of air base