Samsung launches IPTV service in Spain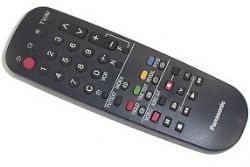 Samsung Electronics Co. said Sunday it has teamed up with Spanish telecommunications titan Telefonica S.A. to launch an Internet Protocol TV (IPTV) service in Spain.
Samsung Electronics explained that the joint service, which began last month, provides access to 119 TV channels and 30 audio channels.
Unlike other IPTV services, it does not require a set-top box, which helps cut electricity costs and allows users to access the service with their remote controls, Samsung said.
"We plan to bolster cooperation with various companies in Europe, which is leading the world's IPTV services," said Kim Moon-soo, a Samsung executive that heads one of the company's display businesses.
Recommended Reading :
* Vodafone Spain rolls out 7 day catch up TV service
* Vodafon Spain to launch Netflix service in October