Vodafone Spain awarded Barcelona public transport contract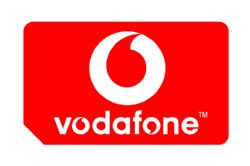 Vodafone Spain has been awarded a three-year contract to provide telecommunications services to Barcelona's main public transport operator TMB (Transports Metropolitans de Barcelona).
Under the terms of the deal, which includes the possibility of two further one-year extensions, Vodafone will carry out a complete restructuring of TMB's fixed telephony and data network, and migrate its fixed and mobile lines to Vodafone's network.
The proposal includes migration to VoIP to save costs in the medium term, as well as the installation of a Mobile Device Management (MDM) platform to increase the security of internal data. TMB runs most of the metro and local bus lines in Barcelona and surrounding metropolitan area.
Recommended Reading :
* Vodafone Spain reveals i-Phone 6S pricing
* Vodafone Spain adds football to multi-device streaming