Spain creates national register of rare diseases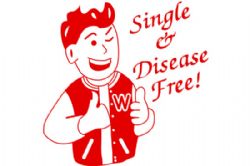 The government of Spain has approved a decree that creates the national register of rare diseases.
Thanks to this resource, a detailed record of patients can be kept, along with the incidence and prevalence of rare diseases, as well as guiding the planning and health management of these diseases.
In Spain, according to data from the Ministry of Health, there are about 3 million people, mostly children and teenagers, who are suffering from some of the 7,000 diseases classified as rare.
Recommended Reading :
* First case of Chikungunya infection in Spain was false alarm, new tests show