"Paramount Murcia Open end-2015"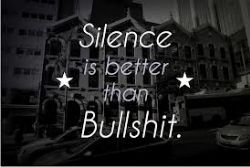 Or not.
Next week marks the 4 year anniversary of the much-publicised agreement between the Mayor of Alhama de Murcia and Premursa - the promoters and developer of the Paramount Murcia theme park project.
The agreement essentially approved the re-classification of the land earmarked for the footprint of the theme park, and specifically mentioned the intention of construction "commencing in March [2012]", and that a follow up meeting set for the following February would see each party put their signatures against a document which "Guaranteed the opening of the facility by the end of 2015".
By my reckoning that gives Premursa a little over 2 weeks to uphold their side of the bargain.
The original new article, published by Tumbit on December 22nd 2011 can be seen by clicking on the link > HERE <