IBM Spain to withdraw redundancy plan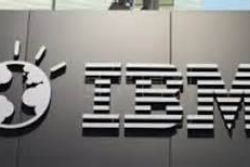 IBM Spain has reached a preliminary agreement with workers' committees to withdraw plans for the collective dismissal of 137 employees, reports Europa Press.
However, the company is determined to enforce a 12% reduction in wages applied since 01 December, which has prompted around 100 workers to terminate their contracts, said the report.
The redundancy plan was due to affect around 10% of IBM's Spanish workforce.
Recommended Reading :
* EC Forecasts more growth by higher deficit for Spain
* Spain sees record unemployment drop in 2015