Renewables cover 19.5% of demand in Spain's Andalusia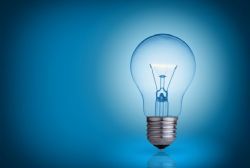 The autonomous Spanish community of Andalusia announced today that renewables account for 19.5% of the energy consumed in the region.
This figure almost reaches the 2020 goal of 20% renewable contribution set by the European Union (mandatory for countries, not regions), shows data from the Department of Employment, Business and Commerce, through the Andalusian Energy Agency.
Andalusia is especially engaged in solar thermal power generation. Spain currently has 2,300 MW of operating solar thermal power capacity, of which more than 997.4 MW are in this region, the local government said in a press release.
Recommended Reading :
* Spain installed no wind power for first time since 80's in 2015
* Spain could miss 2020 Green targets