Vodafone Spain to offer Ultra HD TV for ADSL users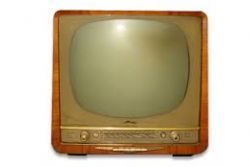 Vodafone Spain will start offering its full TV service to ADSL customers starting 14 March, reports website Xataka Movil.
The operator's TV service has thus far been limited to fibre-optic and cable customers but all customers with a broadband connection above 6 Mbps will be able to access all channels and all packages.
In addition, customers will be able to view 4K Ultra-High Definition (UHD) content thanks to a new decoder with advanced features, including the ability to pause and rewind live TV, catchup and fully-integrated Netflix access.
Recommended Reading :
* Movistar Spain launches Social TV
* Vodafone Spain adds 13 Channels to TV platform