Spain offers EUR 63 mln in funding for rural broadband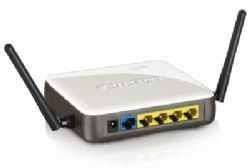 Spain's industry ministry said EUR 63 million will be available in a new round of broadband development funding for 2016, targeting rural areas neglected by current roll-out plans.
A total of EUR 55 million will be available in the form of repayable advances from EU structural funds and EUR 8 million in government grants, the ministry said in a statement.
The ministry also said that three previous rounds of funding in 2013-15 totalled EUR 253.5 million and were awarded to 193 projects proposed by 61 operators.
It said they brought high-speed broadband to almost two million domestic and business addresses and 51 industrial estates in 1,154 localities that previously had no access to high-speed internet.
Recommended Reading :
* Spain approves new wholesale fibre market regulation
* Spain doubles fibreoptic lines from 2014 to 2015