A Happier 5th Birthday for Castellon Airport ?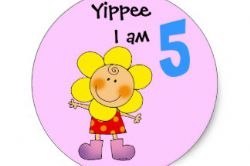 Since it's 'official opening' on the 26th of March 2011, the former 'White Elephant' Airport at Castellon has rarely been too far away from the front pages of the Spanish press.
Sadly, for all the wrong reasons.
The best part of 4 years of conflict between the Generalitat Valenciana and the former concession holder, Aerocas, resulted in significant sums of wasted money at the expense of the Tax-payer, and years of inactivity.
However, since the start of the Winter season 2015, Ryanair's regular flights to Bristol and Stansted have proved popular, and look set to remain a regular fixture.
Indeed, projections by the current operator of the facility - SNC Lavalin - are that over 100,000 passengers will use the Airport in 2016 - it's first full year of operation.
Browse the archive of news articles relating to Castellon Airport by clicking the link > HERE <