EU's Moscovici says Spain fine could be set at zero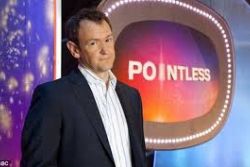 European Commissioner Pierre Moscovici said on Wednesday Spain could see possible fines for breaching budget deficit rules set at zero if they provide sufficient guarantees that they are reining in spending.
"It's possible that these sanctions are equal to zero, on the condition that the Spanish government give us the answers we're expecting on how they will reduce their deficits," the commissioner for economic affairs told Europe 1 radio.
EU finance ministers endorsed on Tuesday a deficit sanction procedure for Madrid and Lisbon, paving the way for the EU executive to propose possible fines in the next 20 days.
Several ministers had underlined that the option of zero sanctions was on the table.
Recommended Reading :
* EU states back deficit sanction procedure for Spain and Portugal
* Spain says will escape EU deficit sanction