Spain announces EUR 11.5 mln boost to tech companies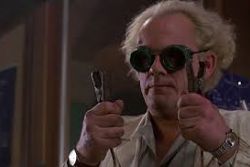 Spain's Energy, Tourism and Digital Agenda ministry has announced that the government has decided to immediately allocate EUR 11.5 million in public funds to promote the participation of Spanish companies in international projects with a high technological impact.
The ministry said the grants will be made available to tech-based SMEs so that they can take part in tenders that generally result in private investment in the ICT sector that more than doubles the grant allocated.
The ICT sector contributes some 3.8 percent of Spain's total GDP and 14.9% of the amount invested in R&D, said the ministry.
Recommended Reading :
* Facebook and Microsoft to install megacable between Spain and US
* Spain cuts high speed broadband red-tape