Spain's PM says economy to grow at least 2.5 percent this year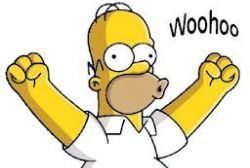 Spain's economy will grow by "at least" the official forecast of 2.5 percent this year, Prime Minister Mariano Rajoy said on Friday.
Spanish gross domestic product expanded by 3.2 percent in 2016.
Just two weeks ago it was also reported how Spain's trade deficit fell 22.5% to EU18.8 Bln in 2016, the second lowest since 1997, as exports rose to their highest level on record while imports shrank.
Recommended Reading :
* Spain will drop out of the world's 25 largest economies by 2050
* EU tells Spain to brace for cuts due to likely 2017 deficit target miss