France was unaware of existence of Barcelona attack cell - minister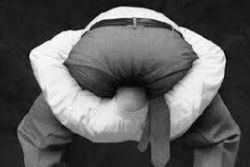 French authorities were unaware of the existence of the cell which carried out last week's attacks in Barcelona and Cambrils, said interior minister Gerard Collomb.
"We did not know them, they were exclusively Spanish," Collomb told BFM TV on Tuesday, adding that he would meet his Spanish counterpart on Wednesday.
Collomb confirmed earlier media reports that the car involved in the attack in Cambrils had been caught on camera speeding in the Paris region, but said authorities did not know at this stage why the car was there.
Recommended Reading :
* Imam at heart of Spain terror cell confirmed dead