Spain gives Catalan leader five days to clarify independence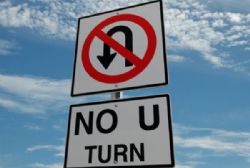 The Spanish government has given Catalan leader Carles Puigdemont five days to say whether he declared independence or not, Spanish news agency Efe said on Wednesday.
If Puigdemont was to confirm he did declare independence, he would be given an additional three days to rectify.
Failing this, Article 155 of the constitution, which allows the central government to suspend a regionís political autonomy and rule it directly, would be triggered.
Recommended Reading :
* Spain's Socialist leader agrees with Rajoy to launch constitutional reform
* Merkel tells Rajoy of support for unity of Spain