Murcia Property Boom 'Just Around The Corner'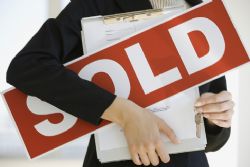 Jose Hernandez, the recently elected President of the Murcia Association of Real Estate Agents, has spoken of his confidence in a real estate boom for the region being just around the corner.
Not only will the opening of the new airport at Corvera bring an increased number of visitors to the region, but it will open up new routes that were not previously seen at San Javier, such as Scandinavia and Russia.
He spoke enthusiastically about the Paramount Picture Theme Park project at Alhama de Murcia, which is due to have it's official presentation in Madrid on October 4th, and of how Tourism and Real Estate 'went hand in hand together'.