CCOO call for revision of airports management model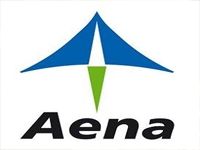 The CCOO union has criticised the government's announcement of the delay in the AENA airport privatisation process.
In the opinion of the union such a move implies irreparable harm to the interests of the citizens and economy of the country, especially at a time when stability in the industry is crucial in promoting travel and tourism to bolster the ailing economy.
Following the announcement of the delay by AENA last week, the CCOO are calling for debate to define an airport management model which would underline future codes of practice and policies concerning the operation of aiports.
The union has demanded explanations of what is happening from the AENA board of Directors and will review the new situation.