Corvera Airport training goes out to tender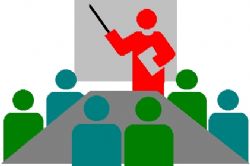 The Municipality of Fuente Alamo in Murcia has put out a tender for companies to submit their bids to provide selection services and subsequent supply of future employees workers for the new Corvera International Airport.
The Ayuntamiento expects the service to come at a cost of around 190,640 Euros.
Offical bids have been asked to be presented to the Ayuntamiento of Fuente Alamo, and their recepit acknowledged in the official register, by the 6th of November.