Movistar offer Free SMS Messages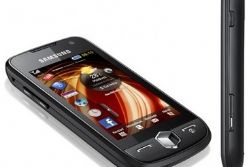 Movistar has announced that clients who sign up to any of its internet mobile flat rate tariffs - known as 'Hablar y Navegar' - will be able to take advantage of free unlimited text messages.
Movistar spokesman, Luis Miguel Gilpérez, announced the new tariffs, acknowledging that it needs to become more competitive in a market where the likes of Blackberry and whatsapp are increasing their market share.
The announcement follows yesterday's news that Telefonica is introducing a number of offers to retain the business that they have been loosing over recent months.
Click to read the news article HERE.
The provider is also offering a further 5 Euro discount for ADSL clients, with the minimum use on the contracts being reduced to €6 from a previous €9, which come into effect next week.