Iberia signs deal to offset strike impact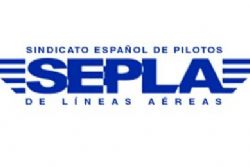 Spain's Iberia, run by International Airlines Group , said it had reached agreement with 30 transport companies to offer travel alternatives for passengers who may be affected by strike action this month.
The deal is aimed at minimising the impact of a pilots' strikes on Dec. 18 and 29, called to protest against the creation of a new low-cost carrier.
Iberia, which plans to launch its Iberia Express next year, wants to improve its competitiveness against no-frills rivals such as easyJet and Ryanair.
The Iberia Express plan has generated fierce opposition from pilots who fear their jobs and conditions will be threatened by the new airline.