Spain cuts 2012 spending by nearly 5 pct from 2011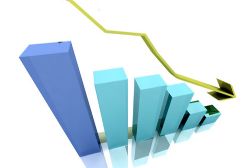 Spain cut its 2012 spending limit by nearly 5% from last year ahead of its annual budget later this month and said negative economic growth would likely continue into the third quarter of this year.
The country set its 2012 spending limit at €118.6 billion euros, down 4.7% from 2011. Spain said it expected the unemployment rate to swell to 24.3% in 2012.