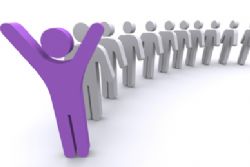 The have implemented a number of changes in the way in which the NIE number (Number Identification de Extranjeros) is awarded by the provincial Police Station (Comisaría de Policía Provincial).
Up until very recently the NIE certtificate did not need to be renewed as it did not expire, however they will now expire after 3 months and have to be renewed personally - It will no longer be possible to get a Gestor or Lawyer to do this for you by means of obtaining power of attorney from you.
This follows similar changes implemented some months ago, whereby the process of applying for a first NIE Certficate must now also be applied for in person.
Thanks to Perez Legal Group for providing Tumbit with this information.