Changes to Spain Property Taxes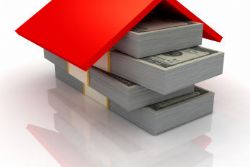 The Spanish Tax Authorities have increased the amount of transfer tax payable on the purchase / sale of all residential properties in Spain to 8% for properties whose purchase price is up to 400.000 Euros.
This amount increases to 9% for properties between 400.00 and 700.000 Euros and then increases to 10% for all properties beyond 700.000 Euros.
With regards to changes made to the Capital Gains Tax paid by Spanish residents for the sale of Spanish properties, the rate has changed to 19% for up to 6.000 euros and from 21% beyond that amount.
New properties VAT stays at 4% for this year.
Stamp duty has also been increased to 1,20%.
Thanks to Perez Legal Group for providing Tumbit with this information.