Spain to approve measure for 'open government' today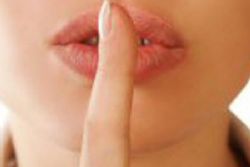 The Cabinet is due to meet later today to approve a radical government transparency law that will make many official documents and records available to Spanish citizens.
The new regulations will also enforce a policy of 'open government' at all public offices to put an end to the tradition of secrecy and a 'closed government', according to El Pais.
The PM outlined the proposal yesterday, where he explained that the new law will allow citizens to discover "who is spending their money," and in cases where someone appears to be getting favorable government treatment "their full names will be released" under the new statute.
El Pais notes that the Government of Spain is one of the most secretive in the western hemisphere, and does not have a charter where citizens can consult public contracts, spending, lawsuits and other government reports via the internet on a regular basis. The Spanish government has always shied away from making such information available to the public domain.