13 percent of Spain's budget for interest on debts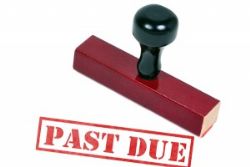 Spain will pay a total of Ä28,876 million cover the interest repayments alone on all outstanding debts over the course of 2012, amounting to 13.4% of all expenditures included in the State Budget.
This sum increased by 5.3% compared to 2011.
In total, the country's public debt has now increased to stand at 79.9% of gross domestic product (GDP).