Apple to open new store in Spain on Friday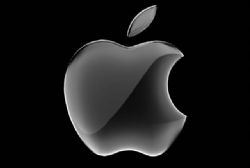 Apple, the manufacturer of the iconic ipad and iphone, are to celebrate the opening of their sixth store on Spain this week.
The store will be the third of it's kind in Madrid and will open it's doors at 10am on Friday the 27th of April, where it will open until 10pm on every Monday through to Saturday.
The store will be located in the 'Centro Commercial Gran Plaza 2' shopping centre in the suburb of Majadahonda on the northwest outskirts of the capital, which is typically a residential area for higher income families.
The other two stores in Madrid are located at Centro comercial de Ocio Madrid Xanadú to the soutwest of the city and at Centro Comercial Parquesur (Leganés) to the south.
Apple also have further stores in Valencia, Barcelona and Marbella.