Two week countdown to laying of Paramount first stone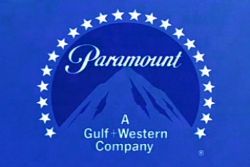 With slightly over two weeks to go before the official ceremony to lay the first stone at the Paramount Pictures theme park, local businesses, investors and speculators are preparing to observe activity over the coming months to see if the contruction process adheres to the planned schedule.
Jesus Samper, the President of Proyectos Emblematicos Murcianos SA (Premursa) - the promotor and developer of the project - will lay the first stone in a ceremony to be held on the 31st of May at the 103 hectare site at Alhama de Murcia.
The event is also expected to be attended by the Minister of Culture and Tourism for the regional government of Murcia, Pedro Alberto Cruz, the Minister for Public Works and Planning, Antonio Sevilla, and President Valcarcel.