DGT to award extra points for careful drivers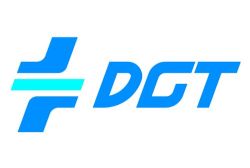 The website of the Dirección General de Tráfico (DGT) has announced that extra points may be awarded to careful drivers.
As from the 1st of July, 3 extra points may be awarded to holders of a Spanish driving licence who have held the full complement of 12 points (the Spanish system deducts points for driving infractions as opposed to the UK system, which adds them) since 2006.
Of the 26 million estimated drivers in Spain, around 16 million are expected to benefit from the award of 3 extra points - taking their total up to 15.
Just 20% of Spanish drivers have had points deducted over the last 5 years.