Euro group to issue statement on Spain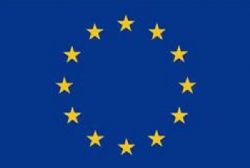 The finance ministers of the 17 countries in the euro zone will issue a statement on Cyprus and Spain later on Wednesday, the Euro group spokesman said.
The statement is expected to relate to Cyprus's application for financial assistance from the euro zone's EFSF bailout fund, and to Spain's ongoing discussions over accessing up to 100 billion euros to recapitalize its banks.
The Euro group ministers, who also serve as the board of the EFSF, held a conference call earlier on Wednesday, officials said.