Further tax hikes brought to light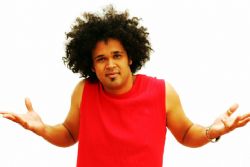 Further details of the increase in Spanish IVA, hidden away in the small print, have come to light.
In yet another illogical and seemingly desperate move, the central government has decided to increase the "retention" (or retained part of a self-employed, or "Autonomo's" monthly income) from 15% to 21% from 1st September until the end of 2013.
From 1st 2014 the percentage will be 19%.
A further nugget of wisdom buried away in the 2013 draft budget act is the upward revision of excise duty for biofuels, natural gas and butane. These increases will take effect from January 1st 2013 and run indefinitely, meaning the end of oil tax exemption for biofuels. The tax increases on oil alone are expected to net the Government 1,150 million euros per year.