DGT and Guardia introduce new ITV check system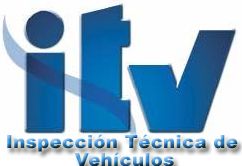 The Directorate General of Traffic (DGT) has announced that it will start a new program of ITV inspections from January of next year.
The project will allow the Traffico to check online instantly whether a vehicle has the correct certification. Prior to this inspections could only be carried out manually by checking the windscreen of the vehicle in question - assuming that the correct and appropriate licence was displayed - however this new measure will now mean that the information will be streamed online directly to each Guardia patrol car.
The system, which has already been trialled in Valencia and Catalonia for the last 18 months, uses existing resources to allow the Guardia to check the ITV status of all vehicles instantly by scanning their licence plate.
The President of AECA (association of the ITV) estimates that there are currently around 1.5 million cars on Spain's roads, out of a total of 27 million vehicles.