Eight Spanish Banks to require EU assistance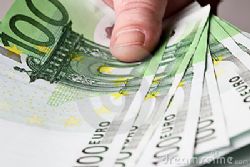 Spain's El Mundo daily newspaper has reported that six of tthe Country's Banking Institutions will not require any financial assistance from EU banking funds.
Undisclosed sources have told the Newspaper that a report on the banking sector - due to be presented by Oliver Wyman Consultants later this week - is due to assess the capital requirements of a total of 14 lenders, where 8 are expected to require EU financial support.
The six banks in the stronger position are : Banco Santander, BBVA, CaixaBank, Bankinter, Banco de Sabadell and Kutxabank.