Spain tourist numbers reach record highs for August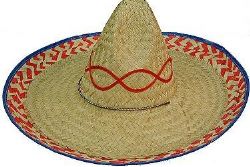 According the Ministry of Industry, Spain welcomed 7.9 million foreign visitors in August - a 5% increase on August 2011 - and setting a new single-month record for visitor numbers.
A total of 15.6 million people visited Spain from overseas during the height of this year's July - August holiday season.
French visitors carried the weight of this increase, with numbers growing by 17.5%.
As in previous years, Catalonia, was the most popular tourist region for visitors, but also saw the largest growth with an increase in almost 260'000 visitors on 2011.
Tourism is one of the most important factors driving the Spanish economy, contributing more than 10% of GDP.