Work at Paramount Murcia to start early 2013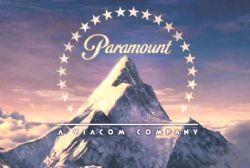 Further to yesterday's comments by President Valcarcel, Murcia's regional Minister of Culture and Tourism has added his reassurances that work at Paramount Park will commence early next year.
Pedro Alberto Cruz went on to say how "There are many investment avenues open at the Paramount Theme Park, and hopefully we will have further positive news available in the near future."
The Minister continued that "Nothing has changed from the initial design. The situation is that by the end of this year or the beginning of next, and once the City Council of Alhama has approved the new urban plan, work will commence."
However, the project is still lacking in investors and it seems that construction will begin without sufficient funds being in place to secure it's completion.