AENA arranges €500 Mln loan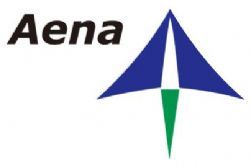 Aeropuertos Espanoles y Navegacion Aerea - also known as AENA - the Spanish airport operator, hired banks to arrange a €500 million loan to refinance debt.
Banco Bilbao Vizcaya Argentaria SA (BBVA), Banco Santander SA and La Caixa will organize the transaction, according to a Madrid- based official at AENA, who asked not be named because of company policy.
The state-controlled company manages 47 airports in Spain and had €1.68 billion of short-term debt at the end of 2011, according to its annual report.