Bank of Spain clears Banco Popular & Ibercaja capitalisation plans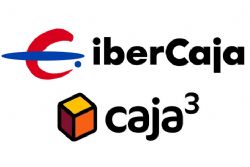 The Bank of Spain gave the go ahead for the private capitalisation plans of banks Popular and Ibercaja on Monday though said it expected BMN, Caja 3, Ceiss and Liberbank to resort to public support.
The assessment of the capitalisation plans are a step closer to crystallising how much Spain will draw from a €100-billion European credit line agreed in June to prop up its most troubled lenders.
A September independent audit of the Spanish banking sector identified 7 banks out of 14 as needing a capital injection in the case of a severe economic downturn.
The results of the Oliver Wyman stress test found the banks needed €59.3 billion.