Suzuki stops motorcycle production in Spain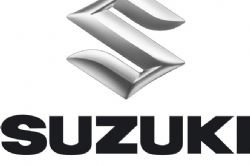 SUZUKI MOTOR ESPANA (SME), has announced that the production of all motorcycles will cease by the end of Q1 2012.
A company press release announced that the decision had been taken "due to accumulated losses created by the reduction and general condition of the economy in Europe at present.'".
Although there was no further specific information provided, it is undertsood that production will be moved to factories in Asia.