Repsol and Caprabo install contactless payment devices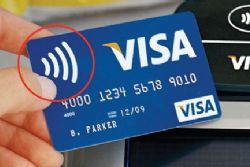 Ingenico has launched trials of its contact free payment system in Spain at Repsol Petrol Stations, and Caprabo Supermarkets.
The two companies have both chosen Ingenico's technology to provide consumers with the maximum level of security in credit and debit card transactions.
Caprabo is reported to be considering installaing a total of 1'800 contactless terminals across its chain of 343 stores.
As far as Repsol is concerned, 140 Repsol stations - mainly in Catalonia and the Balearics - have already installed the devices, with the possibility of rolling the technology out to all 3'600 outlets in Spain.