Spain "Does not need bailout right now" : Rajoy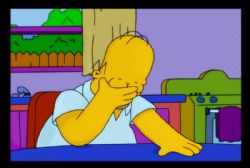 Spain will only request a rescue that would involve the European Central Bank(ECB) buying the country's debt on the secondary market if it is in the interest of Spaniards, Prime Minister Mariano Rajoy said, reiterating the country does not need a bailout at this moment in time.
"We will use this mechanism only if it necessary to defend the interests of the Spanish people," Rajoy said in an interview with Spain's Cadena Ser radio station earlier today.
"We do not need it today and that's why we haven't requested it," he explained.