Spain Royal Family launch YouTube Channel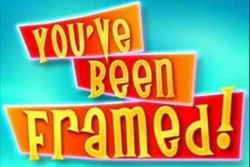 Spain's Royal Family have launched their own Youtube channel.
Clips of both the official and unoffical activities of King Juan Carlos and Queen Sofia can now be viewed on www.youtube.com/casarealtv, together with those of Prince Felipe and his family.
The Channel also archives clips over previous years, including the Kings address to the nation last Christmas, where he spoke of the challenges face by the country in tackling rising unemployment.
Other clips include the Kings reaction to the Madrid bombings of March 2004, but also happier times such as Spain's 2010 World Cup victory.
The king's Christmas message for 2012 will be streamed live on the Royal Family's Channel on Christmas Eve.