Iberdrola to sell French wind parks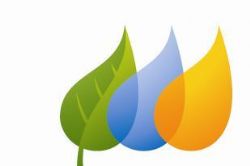 Spanish utility Iberdrola said on Monday it had signed a deal to sell its onshore assets in France for an initial payment of €350 million plus an additional payment of €50 million subject to conditions.
The deal will be done through the sale of Iberdrola Renovables France (IBRF), the French unit that owns 32 wind parks with total power of 321.4 megawatts.
General Electric will own 40% of the company and MEAG, the asset manager of insurance company Munich Re and ERGO, another 40%. France's EDF Energies Nouvelles will own the remaining 20%.