Private Property transactions fell by 6.1% in November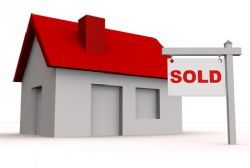 Spain's National Institute of Statistics (INE) today reported how the sale of private properties fell considerably during November when compared to the same period in 2011.
The report revealed how the number of residential property transactions fell by 6.1% to reach 25'655 sales during the month compared to November last year.
The sale of new properties decreased by 6.3% over the same period, with the sale of resale properties falling by 5.9%.
The statistics also showed how the sale of all empty properties fell by 3.5% compared to last year, while those of protected housing fell by 5.9%.