Iberdrola to invest in SAREB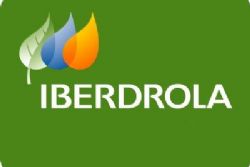 Iberdrola is planning to become the first non-financial entity to invest in SAREB - the country's so-called bad bank.
Other companies to have expressed an interest include Telefónica and Endesa.
Iberdrola will invest €10m in SAREB, who intend to buy around €60 billion of bad debt from banks that have accumulated almost €200 billion of toxic loans over recent years.
The country is also hoping to get foreign companies interested in investing in SAREB.
In total, private investors will invest about €2.5bn in the bank, equating to around 55% of its planned equity capital. Banco Santander has now pledged €840m in capital and subordinated debt, making it the largest investor after the state. Four nationalised banks transferred €37bn in toxic assets to SAREB on 31 December.