Banco de Valencia posts loss of €3.6bn in 2012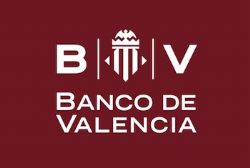 Banco de Valencia, bought by Spain's 3rd largest lender Caixabank last year, reported a loss of €3.6 billion for 2012, the bank restructuring fund (FROB) said on Monday.
While Banco de Valencia is still technically held by the FROB, CaixaBank bought the smaller lender for €1 with the benefit of a government-funded program to protect it against future losses on assets.
A Caixabank spokesperson said the loss has not been consolidated into the larger bank's results. CaixaBank's profits fell nearly 80% in 2012, it said last week.