Orange to power down for Earth Hour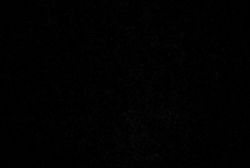 Mobile Telecoms operator Orange Spain has announced that they are to take part in the WWF's 'Earth Hour 2013' global initiative.
The provider will join the Earth Hour awareness campaign by turning off the 'non essential' electric lighting and other capital equipment – at all of its premises between 20:30 and 21:30 on the evening of the 23rd of March.
Orange Spain have also encouraged their customers to support and take part in the event.
There will be no disruption to the telecoms network.